THE WINDMILL MASSACRE IS HERE
VUE Cinema West 12 Shepherds Bush Green London W12 8PP
TICKETS SALES GO LIVE AT NOON ON 2ND JULY 2016
Make sure you get tickets to see The Windmill Massacre.  Be ready to get the fright of your life. 
The World Premiere is at FrightFest 2016.  and will be screened on the main screen on the 
29th August 2016.
 Horror Channel Screen 10.45am – Arrow Screen 1.30pm – Splice Media Screen 4.15pm.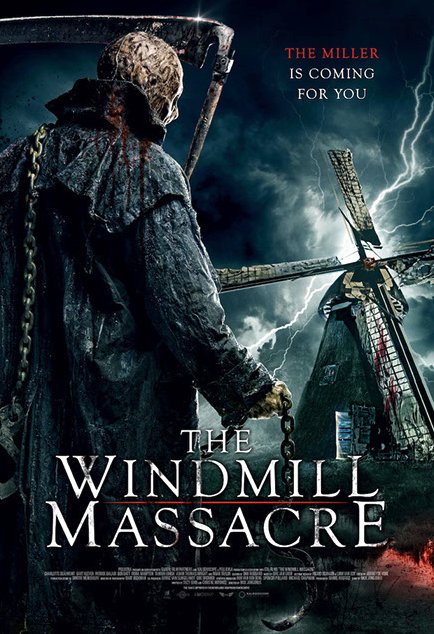 Director: Nick Jongerius. Cast: Noah Taylor, Charlotte Beaumont, Adam Thomas Wright,  Patrick Baladi, Fiona Hampton, Ben Batt.  Bart Klever, Tanroh Ishida.    The Netherlands 2016. 85 mins
A group of unsuspecting tourists awaken a mysterious evil whilst on a trip through the Dutch countryside in a nostalgia-tinged shocker from the FRANKENSTEIN'S ARMY creative team. FRIDAY THE 13TH goes Amicus when a coach party embark on a tour of Holland's windmills. When the bus breaks down, the strangers are forced to seek shelter in a disused barn beside a sinister windmill where, legend has it, a Devil-worshipping miller once ground the bones of locals instead of grain. As members of the group start disappearing, secrets are revealed that seem to mark them all for doom.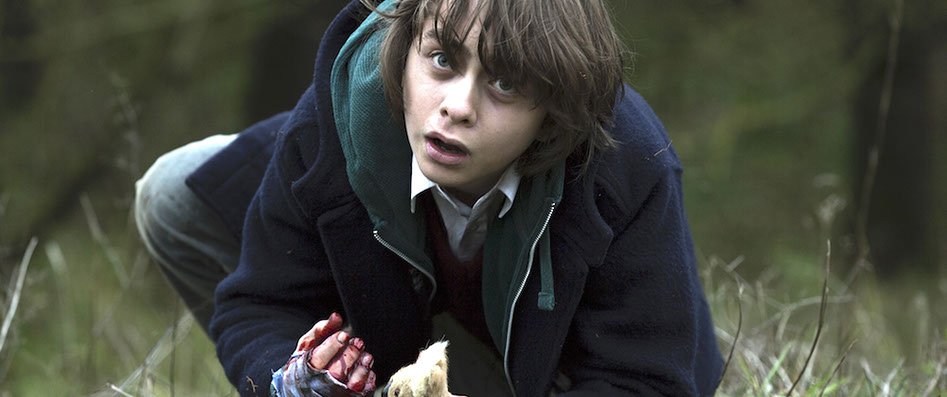 FrightFest is a five-day 60+ film extravaganza that runs from the 25th to the 29th of August.  The 2016 event takes place in the VUE Cinema, West 12 Shopping and Leisure Centre, Shepherds Bush Green, London, W12 8PP.
Ticket prices for 2016 are: –
Full Festival pass £185.
Day pass Thursday 25th August £30, Friday 26th and Saturday 27th August £60, Sunday 28th and Monday 29th £50.
Single tickets for our main and discovery screen film are £14.00.
As in past years, our festival and day passes come with an allocated seat in one of our three Main Screens.  When watching films in these screens, you are expected to sit in your assigned seat.
Festival and day passes also allow holder access to films in our Discovery Screens at no additional cost.  The passes have a unique code which allows this on a first come first serve bases.  We release these tickets in the run-up to the event, and they can be booked online in advance.
Our programme of films and events will be announced at 2 pm on Friday 1st July with Festival and Day passes on sale from noon the following day, Saturday 2nd July.  Single tickets will be released on 23rd July 2016.
Hope to see you soon!