THE STUARTS – BBC RADIO 4 – Sunday 10th August – CHARLES II
 During a break at the famous BBC Maida Vale Studios
I had a great time recording  CHARLES II , where I play Prince Charles as a boy, in the first episode of this new drama.  The first episode goes out on the 10th August at 3.00 p.m .  I am really looking forward to hearing it.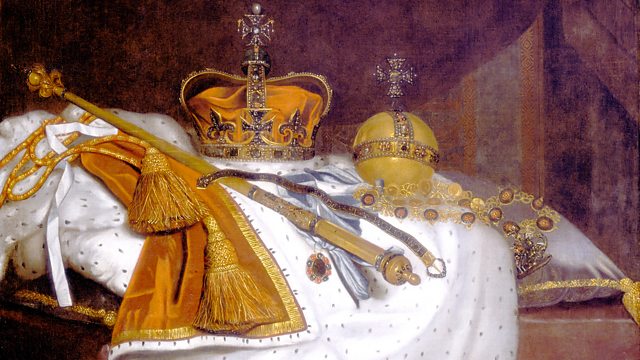 Charles II, Part One: Through the World in Various
Fortune
Duration:             58 minutes
First broadcast:
Sunday 10 August 2014
Charting the early life of Charles II, as a young boy in the court of his father and during the Civil War, his life in exile during the interregnum, and later his failed attempts to regain the crown. When news finally reaches him of Oliver Cromwell's death, Charles plots his return once more.
Directors: Marc Beeby & Sasha Yevtushenko.
Credits
Charles                                                               Jamie Parker
James                                                                  Will Howard
Kenelm Digby                                                   Paul Hilton
Hyde                                                                     Michael Bertenshaw
Young Charles                                                 Adam Thomas Wright
Brodie                                                                 Clive Hayward
General Monck                                                Alun Raglan
Secretary                                                            Matthew Watson
Colonel                                                                David Cann
Director      Marc Beeby
Director     Sasha Yevtushenko
Writer         Mike Walker