THE SHAMAN
Two years ago I went to Vienna in  Austria to film a small role in an independent film.  Marco Kalantari is the writer and director and he is a very busy commercial director in Austria and Japan.  In beween his hectic schedule he has managed to write and produce a stunning film.
It is a futuristic film and it was very unusual.  I have just heard that it is now ready and will be getting its' world premier at the 2015 TRIBECA FILM FESTIVAL in New York.
Check out all the details on the website at :- www.marcokalantari.com/shaman and
https://www.facebook.com/the.shaman.movie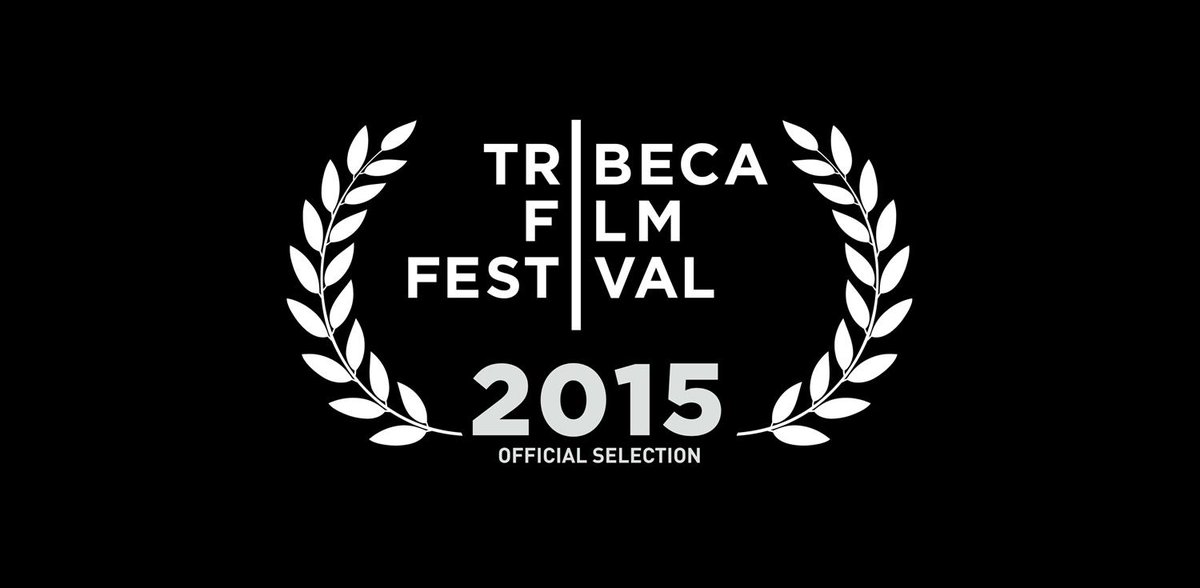 http://www.tribecafilmfestival.org/stories/2015-tribeca-film-festival-shorts-program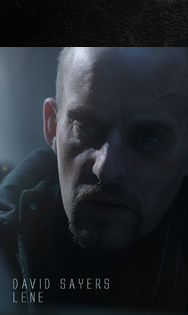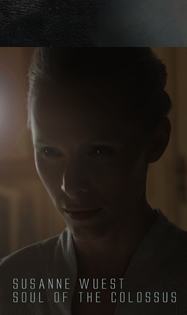 I am really looking forward to seeing the finished film.
The Shaman, directed and written by Marco Kalantari. (Austria, Japan) – World Premiere.