Archie Dobson's War
Episode One  of Archie Dobson's War was broadcast this morning and is available to listen here: –
I  play Archie,  Jade Andrews – Lizzie and Emily Dolbear – Mable . We are all regular presenters on
theyoung1s.co.uk
radio station and it was great to do this production.  It is a really moving story.
Archie Dobson's War – Part 1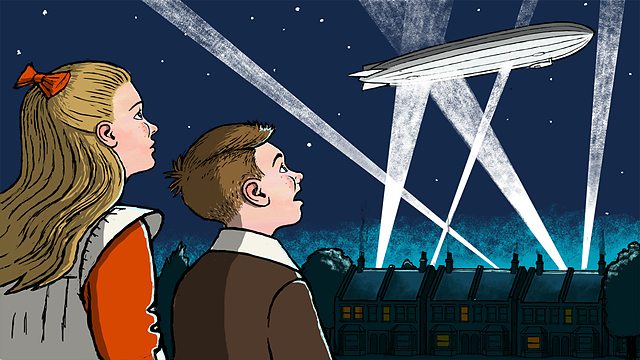 AVAILABILITY:   6 DAYS LEFT TO LISTEN
First broadcast:
Wednesday 15 January 2014
It is the summer of 1914. The Dobsons are getting ready to visit their country cousins, the Carters. Ten-year-old Archie Dobson is particularly excited to be seeing his older cousin Walter. Walter tells Archie of a great adventure he believes to be coming in the near future…and when war is declared, later that summer, Walter enlists in the army.